We sent the sail for the Iain Oughtred designed Elfyn double ender off a few days ago. All up cost was USD306.88 (July '16) including freight to Indiana USA from Philippines. (list of other Oughtred boats we have made sails for below.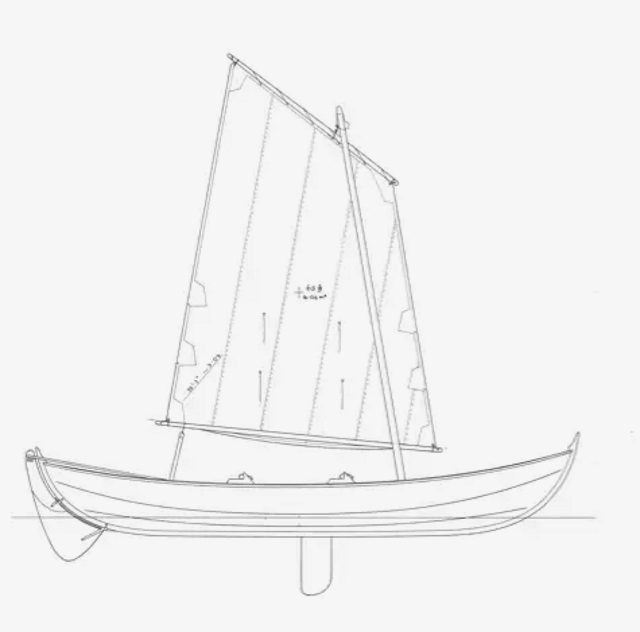 Cloth is 4oz Challenge dacron. We discussed colour options – whether blue stripes or tanbark, but simplest ended up being best.
Received this from the builder Sanders just now.
I received my new sail for my Iain Oughtred designed Elfyn today.

I am very happy with it. I am impressed that the reefing line was included. Being inexperienced,

I am curious if the strap resembling a dog leash and wrapped around the sail has some special function?

The Really Simple Sails logo will be proudly flown as soon as the boat is finished.
Please thank everyone involved.

And a couple of days earlier than promised!
It is always a struggle to get everything done in time. But happy to get things where they ought be going a few days early.
(The "dog leash" is a sail tie.  We sometimes put them in)
Here are the sail dimensions if you think the sail might fit your project for a balance or standing lug.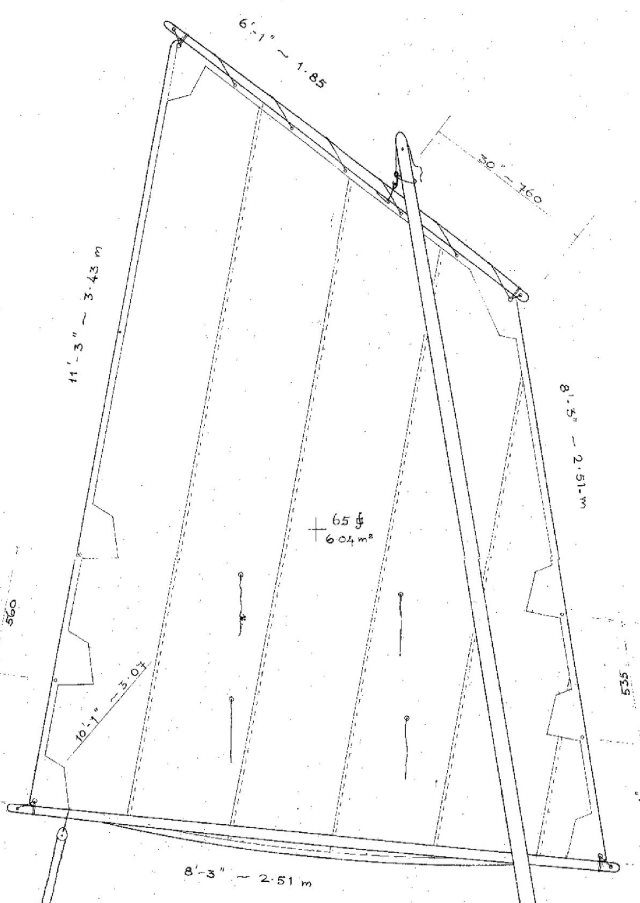 Sails for Other Ian Oughtred Designs we have made.
Contact us for other quotes for  other Ian Oughtred boat sails
Fulmar 160sf gunter sloop white
Fulmar 160sf gunter sloop Cream
Shearwater 92sq ft gunter sloop crème
Shearwater 92sq ft gunter sloop crem/white
Tirrick Sloop White
Elfyn 65sq ft Lug