We are happy to announce a big price drop.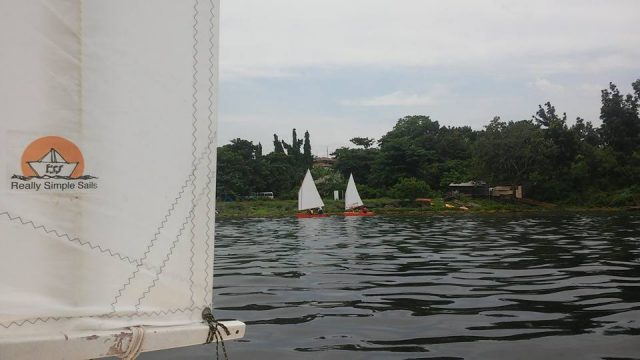 US dollar prices are now back to where they were last year
All prices around the world are based on tgese US Dollar prices.
We have successfully organised for our sails to be laser cut to our designs.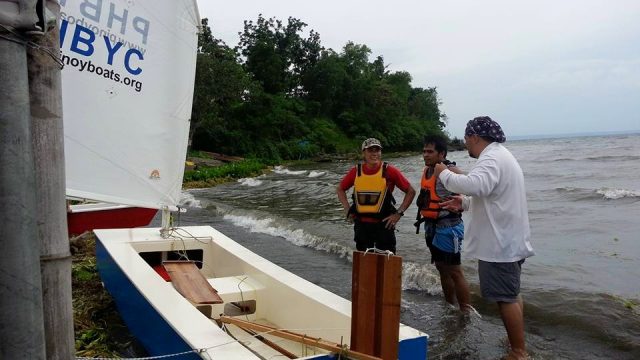 This also allows us to provide quotes for.many other types of sails for different boats from a wider range of materials.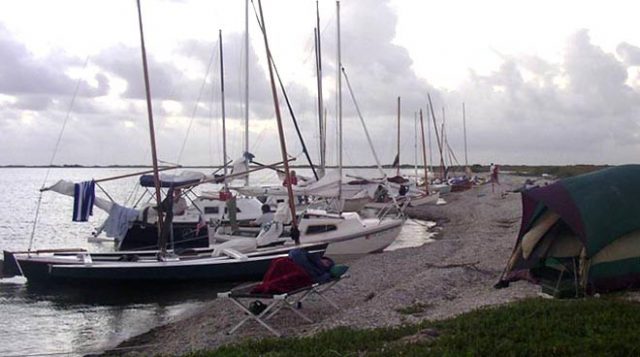 So feel free to ask and we'll see if it is something we can do.